Web Designing in Pakistan
Web Designing & Development
In the present era of this digital world, web designing in Pakistan is growing day by day. Your website design is the face of your business that your consumers interact with.
That is the reason practically 95% of a client's initial feeling relates to website architecture and the layout. It is likewise why website design services can immensely affect your organization's motto.
That is the reason more and more organizations are reconsidering their web layouts and the web design service provider companies are driving several billion in income for their customers.
With a huge ratio of up to 85% of buyers who visit a business' website, prior to making a buy, an ever-increasing number of shoppers settle on choices dependent on their online experiences. The appearance, convenience, and accessibility of your website are a higher priority than ever, particularly in an undeniably competitive market.
Here, at IBT, we are certain that we can design a custom website for your business that would bring out a unique face to your company and drive more sales for your business.
Providing our partners with customer-centric and clientele-focused website design, we aim to deliver such uniquely crafted custom website layouts that would boost your company and deliver concrete business results.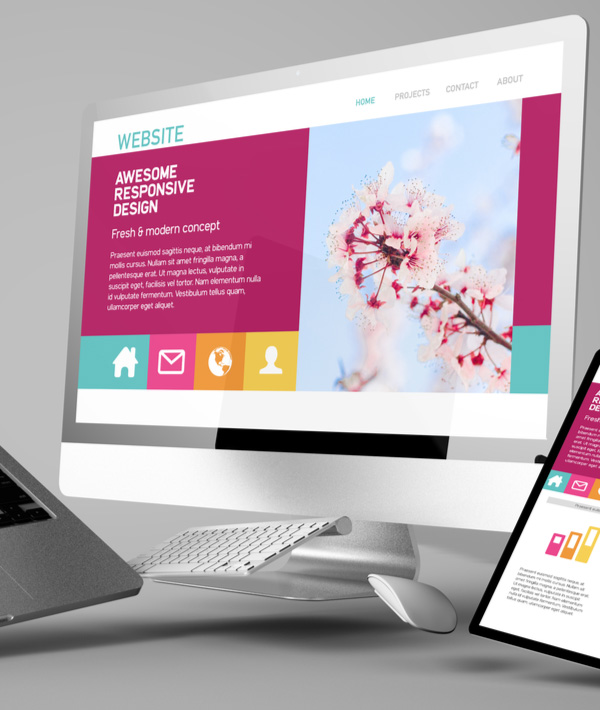 Web Design Pakistan – Company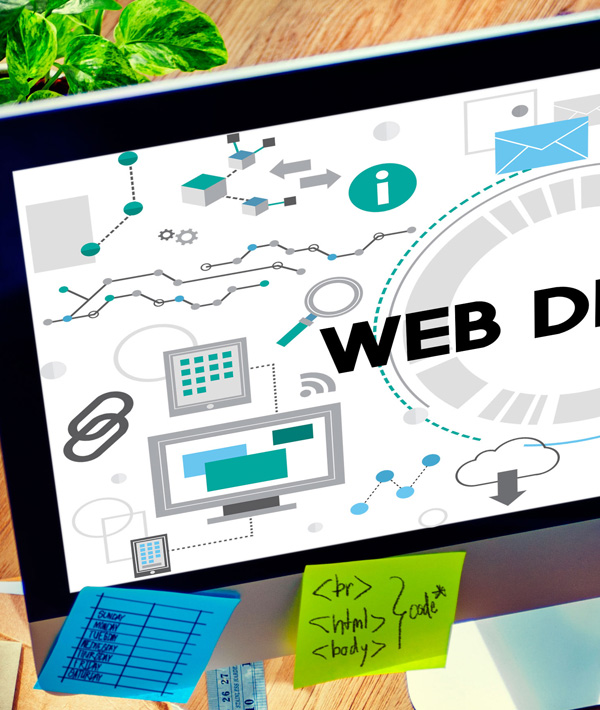 Our expert website designers provide innovative web designs to our clients. IBT is having a unique name in Web designing  and has expertise in delivering mobile-friendly and responsive web designs whether you want a custom e-commerce website or a personal portfolio website. Our web designing team makes it pretty sure that our clients get a feature-packed, high-performing, and digitally transformative website that will be fully functional, secure, user-friendly, and scalable to your company's growth.
You haven't made your mind yet…!
Let us get you through this with the features you will receive embedded in your website if you choose IBT to take up the job.
Investing in our specialized website design services, you can get a website that's
Personalized and unique
Skillfully styled and crafted to your needs
Completely responsive and mobile-friendly
Secured with HTTPS and SSL
Optimized for SEO
Why us for Web designing ?
Nevertheless, you can always ask our skillful designers to embed custom features into your site web designing, such as integrating a database design, enabling the eCommerce functionality, showing catchy numbers and figures, and many more.
With the assistance of our intuitive thinkers and designers, you can always choose between a website style that is world-class like Apple, a high-end technical design like Amazon, a moderate-styled design like Starbucks, or a simple yet attractive design like Ralph Lauren. Relying on our professional web design services, you can always lay back and feel free to enjoy your cup of coffee while our designers will create every page of your website according to your needs, right from the scratch.
In Pakistan, Regardless of whether you're an internet business store, physical business, or a specialist organization, our innovative creators can craftyourwebsite pages that your organization intends to reach and convert your intended interest group into potential clients. We encourage our clients to share their imaginative ideas and styling preferences and we'll bring them to reality. We'll invest our time with you in a dedicated manner to learn about the vision your company portrays and achieve your business goals. That's what makes us one-of-a-kind web designing service providers and standing IBT among the top-tier organizations in the field of Web Designing in Pakistan.
Website Design – Testimonials
See, what our clients say about us.
"The experience working with IBT has been fabulous. We generally need to guarantee we get a lot of significant worth from any merchant that we work with, and in such a manner IBT truly dominates. With our most recent venture, we got top-quality work, delighted in working with a truly responsive group, and when we tossed curveballs or proposed one-of-a-kind usefulness, they immediately went to attempt to make it a reality."